David-Whitfield.com
Marketing & Publishing

You're Gonna Love This: "BLOGGING NINJA" Software
This is a super duper cool $1 offer that will BLOW your socks off!



Effortlessly Generate An Ever-Growing Stockpile of Keyword Rich Content To Capture Top Rankings And Get Practically Any Web Page You Want Visited By The Major Search Engines In Mere Days!
Blogging Ninja is a powerful tool for anyone who does business online. If you're an affiliate marketer or sell in many different markets, then you can now keep up with potentially thousands of blogs!
If you're serious about building a long-term web business, then adding a copy of Blogging Ninja to your arsenal is a smart decision. It's the choice between neglecting the search engine rankings and profits you can so easily have... or potentially doubling the profits for each of your projects.

Simply put, owning your copy of "Blogging Ninja" is like having your own personal editor for your blog -- who spends his or her days and nights digging-up quality content for your blog

!
Inside You Will Discover...
Immediately get the web based software script that allows you to automatically gain fresh, relevant content in your own personal blogs.

You get a high converting SALES PAGE so that not only can you use this script but you can SELL it for a tremendous profit.

You get a fully up-loadable mini site for your sales letter.

You get an easy to follow and complete users manual for the software

You get the complete software

You get the graphic files for the sales page

PLUS - You get MASTER RESELL RIGHTS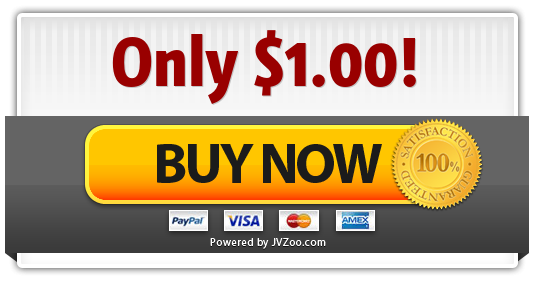 -
Act NOW to take advantage of this CRAZY offer because it is coming down in the next few days. Too many marketers are telling me NOT give away so much value all at once for FREE. -

There are currently 100 14 copies available. Act Fast to get yours or they WILL be gone.

People are absolutely loving this straight forward offer!

---
Home | Privacy | Conact
© David Whitfield - www.David-Whitfield.com all rights reserved worldwide

This Site Powered By: